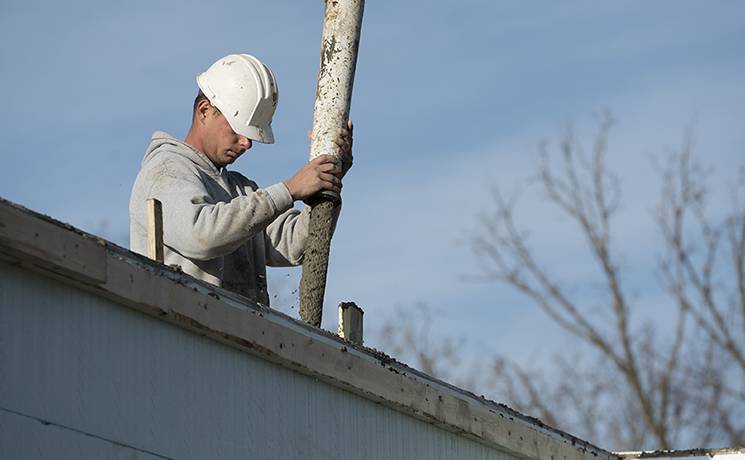 BARDPRO Wall
What is BARDPro Wall?
BARDPro Wall is a special mix designed to improve your form finish and reduce shrinkage in order to deliver superior performance throughout the lifespan of the concrete.
How can BARDPro Wall be used?
BARDPRO Wall is designed to hold a 6" slump on wall applications and ensures yield after placement. We closely monitor BARDPro mixtures for conformation to strength and yield.
What makes BARDPro Wall different?
This mix provides labor savings and a superior end product. Strength and durability combined with ease of placement and consolidation is a win-win and another step forward in building efficiently with structural concrete.
DOWNLOADS
CONCRETE CALCULATOR
AGGREGATE CALCULATOR
CONCRETE
CALCULATOR
AGGREGATE
CALCULATOR