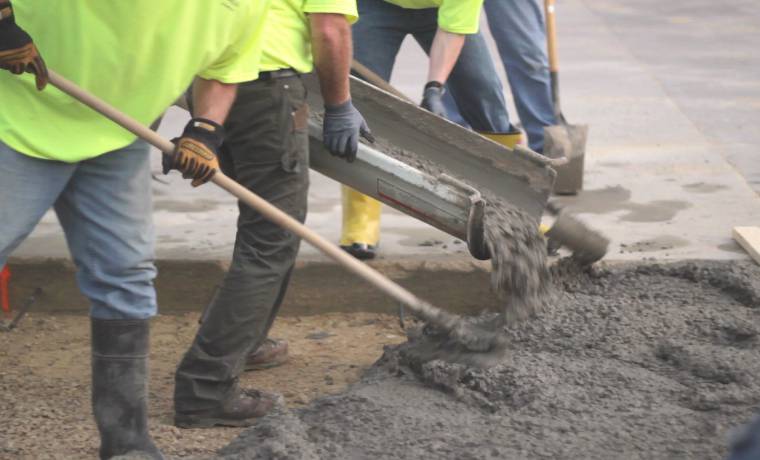 DuraCon
What is DuraCon?
DuraCon is a performance concrete product optimized to provide the best combination of durability, reduced shrinkage, and finishability.
How can DuraCon be used?
DuraCon is designed for ultimate exterior durability in harsh winter climates. It's durability greatly reduces water's ability to penetrate concrete, diminishing the chance of damage due to freezing and thawing.
What makes DuraCon different?
Over the course of its service life, DuraCon is more cost effective than asphalt and other concrete products because it is more durable and requires fewer maintenance costs.
DOWNLOADS
As part of our ongoing effort to be the Employer Of Choice. BARD Materials has partnered with Gallup, a worldwide leader in Employee Engagement. We choose Gallup because we believe their Q12 Survey best aligns with our Purpose and provides the Information necessary to drive Employee Engagement Across Every Level of the Company. We are proud to have ranked above 34% of Worldwide Survey Participants in 2019. BARD Materials is committed to achieving the highest levels of Employee Engagement to continue ranking as a top workplace.
CONCRETE CALCULATOR
AGGREGATE CALCULATOR
CONCRETE
CALCULATOR
AGGREGATE
CALCULATOR