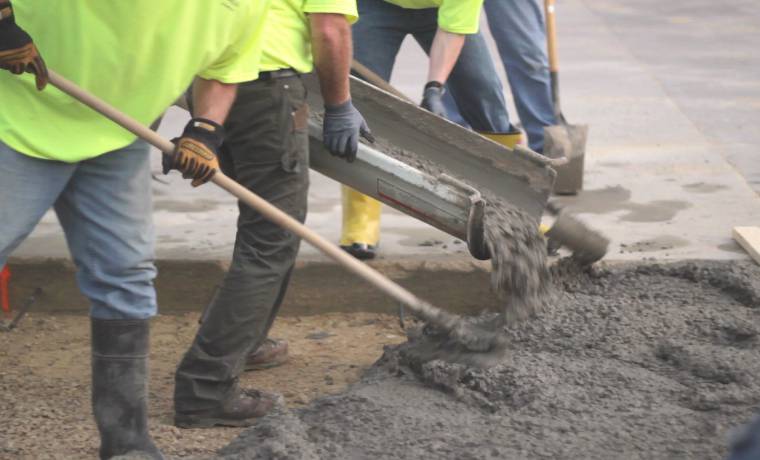 DuraCon
What is DuraCon?
DuraCon is a performance concrete product optimized to provide the best combination of durability, reduced shrinkage, and finishability.
How can DuraCon be used?
DuraCon is designed for ultimate exterior durability in harsh winter climates. It's durability greatly reduces water's ability to penetrate concrete, diminishing the chance of damage due to freezing and thawing.
What makes DuraCon different?
Over the course of its service life, DuraCon is more cost effective than asphalt and other concrete products because it is more durable and requires fewer maintenance costs.
DOWNLOADS
CONCRETE CALCULATOR
AGGREGATE CALCULATOR
CONCRETE
CALCULATOR
AGGREGATE
CALCULATOR